Intellectual Property Magazine
EPO rules AI cannot be named as inventor
Hannah Gannage-Stewart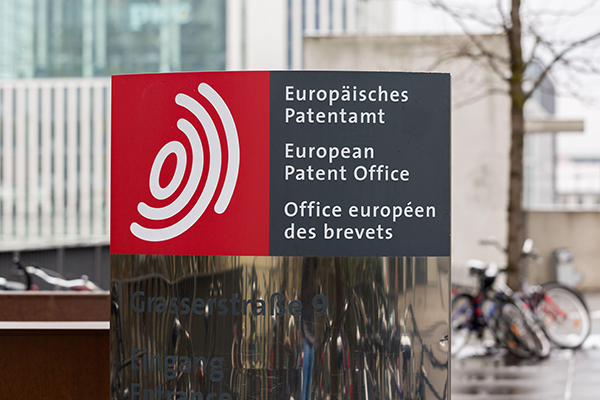 The Legal Board of Appeal of the European Patent Office(EPO) has confirmed that under the European Patent Convention (EPC) an inventordesignated in a patent application must be a human being.

The rest of this document is only available to i-law.com online subscribers.
If you are already a subscriber, click login button.
Login