Intellectual Property Magazine
Moderna withdraws patent application in NIH talks
Hannah Gannage-Stewart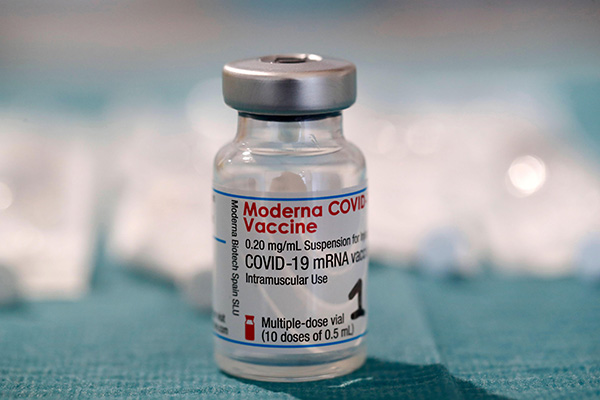 Moderna has dropped a patent application in an attempt toreach an agreement with the US National Institute of Health (NIH), withwhich it was embroiled in a patent dispute over its Covid-19 vaccine.

The rest of this document is only available to i-law.com online subscribers.
If you are already a subscriber, click login button.
Login