Intellectual Property Magazine
Coachella promoter sues Live Nation for alleged infringement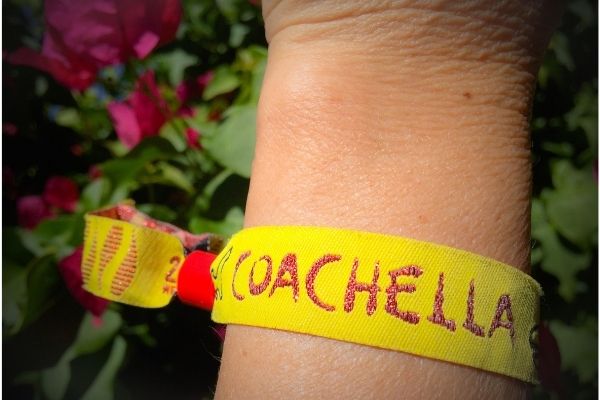 AEG Presents-owned Goldenvoice, which founded and promotes the Coachella Valley Music and Artist Festival, has filed a complaint against rival promoter Live Nation over trademark infringement claims relating to a new event, Coachella Day One 22 Festival.

The rest of this document is only available to i-law.com online subscribers.
If you are already a subscriber, click login button.
Login